2021 Summer Camp Registration - NOW OPEN!!
---
---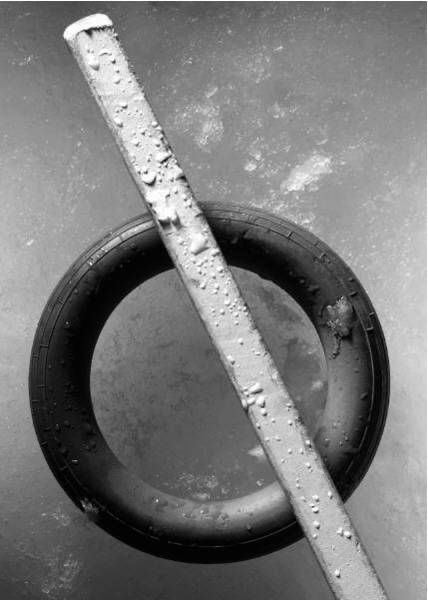 ---
Our summer camp is running from Aug 23rd-27th. Black Gold Rush who is a National Ringette League team from Edmonton will be coming up to run our camp! Fees for camp are $325.00 per player. Camp will run from 9am-4pm. More information will be sent out once players are registered.
*CAMP REGISTRATION - When registering for the Camp you will have the option to choose from your child's age division or a Flex Program. The summer camp is the Flex Program. If you choose your child's age division you will be registering for the upcoming season and not camp.
If you have any questions please feel free to reply to this email. We are looking forward to seeing everyone on the ice again next year!!